Let Yoo-hoo! Tours host you!
We are a local company operating in and around Helsinki area. Our specialty are sustainable walking and biking tours for small groups. We also provide bus sightseeing tours by bus with our partners and island tours in Helsinki archipelago. We always aim to be innovative and as a good example of this we do city tours by 100% electric TukTuk vehicles.
Whether you visit Helsinki by yourself, with your loved one or even in a bigger group, we can tailor you an individual tour. This provides you personalized service and lets you and your group to explore the city just as you want!
For groups and private bookings
Go ahead, feel free to contact us with your wishes and lets build a memorable tour for you! We have also put together some ideas which you can find useful when planning your activity – just follow the link below!
We also have some scheduled tours for the general public to participate.
Please see more info about them on the our Scheduled Tours page!
News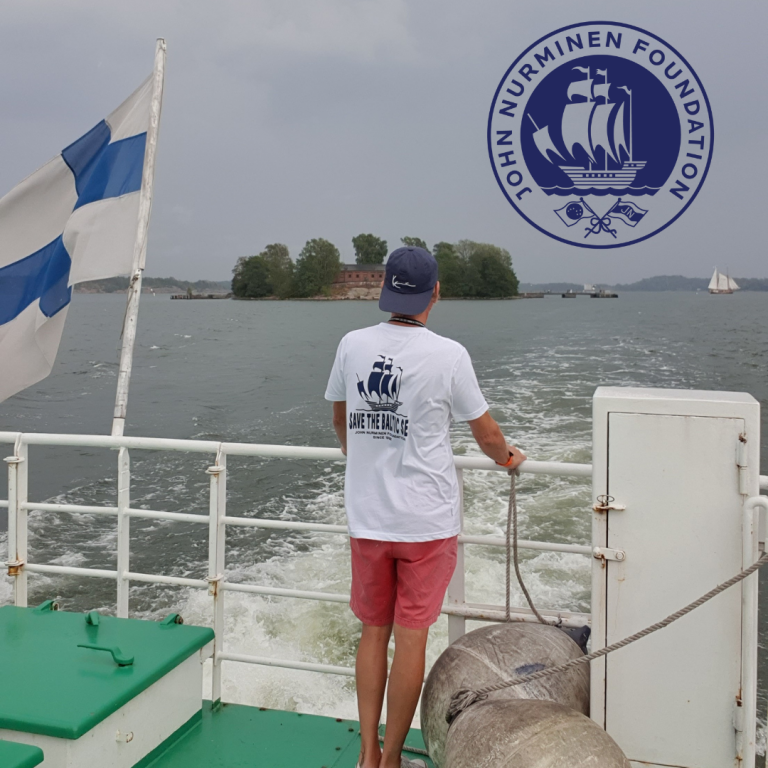 Helsinki, the daughter of the Baltic Sea, was founded by the sea and the city has almost 140 km of coastline around our beautiful and unique sea. The Baltic Sea is an important part of Helsinki because of its nature, maritime culture and connections. In addition, the sea, the harbors and the archipelago are a…
We are super happy and proud for our achievement of Sustainable Travel Finland label! STF run by Visit Finland is the program collecting the sustainable and responsible travel services together. To achieve the label naturally means lot of work and many challenges, and even after having received this to work continues further. We are glad…
From our beginning sustainability and responsibility have been our core values. On all of our tours we want to present also these themes. Naturally, we do our own business following them too. It is a pleasure for us to be nominated as Green Activities certified activity. With this certification we have proved to fill the…
ARE YOU READY FOR A TOUR?
CONTACT NOW
Juho Rautio
Founder and a YooHoo! Guide
+358102126180 | +358503977221
INFO@YOOHOOTOURS.FI
Yoo-hoo! Tours was founded on 2019 by Juho Rautio, an authorized Helsinki Guide with a long background in the travel industry, for example in the cruise and airline business. Our goal is to offer easygoing, professional and sustainable guided tours in and around Helsinki. I graduated as a tour guide and authorized Helsinki Guide on the summer 2019 and have guided regularly since then. I was born and raised in Helsinki, so this is truly my hometown and it has a very special place in my heart. I wish you can get part of this feeling on Yoo-hoo! Tours activities. The corner stones of the company are exceptional service, sustainability and diversity. All of our tours are covered by a liability insurance.
– Juho